Furuno Navpilot 711C Autopilot w/PG700 Heading Sensor
Furuno Navpilot 711C Autopilot w/PG700 Heading Sensor
Part #: NAVPILOT711C
Kick back, relax and let NavPilot steer you to your destination
FURUNO's NavPilot is a revolutionary autopilot with a sunlight viewable display designed for a variety of vessels. It utilizes a self-learning and adaptive software algorithm, and plays the ultimate role in course-keeping capability. NavPilot dynamically adjusts essential parameters during navigation, such as vessel speed, trim, draught, tide and wind effects, dead band, weather and more. These parameters are stored in system
Kick back, relax and let NavPilot steer you to your destination
FURUNO's NavPilot is a revolutionary autopilot with a sunlight viewable display designed for a variety of vessels. It utilizes a self-learning and adaptive software algorithm, and plays the ultimate role in course-keeping capability. NavPilot dynamically adjusts essential parameters during navigation, such as vessel speed, trim, draught, tide and wind effects, dead band, weather and more. These parameters are stored in system memory and continuously optimized to make the NavPilot more versatile.
Powerful new tools enhance safety and comfort
The optional SAFE HELM and POWER ASSIST features provide a unique interface to the vessel's hydraulic hand steering system, providing unrivaled comfort and control of steering directly from any manual helm on the vessel. These two modes greatly reduce steering effort and enhance the safety of your autopilot. The POWER ASSIST mode incorporates the SAFE HELM concept and provides speed-based, power assisted steering, which greatly reduces manual helm effort in maneuvering situations. POWER ASSIST is a unique helm-activated assisted steering feature that can augment or replace separate electric and power-robbing, engine-driven power steering systems on many vessels. POWER ASSIST reduces steering system complexity and costs while increasing economy.
SAFE HELM and POWER ASSIST modes will require the optional FPS8 Power Steering Module and an appropriate HRP Pumpset.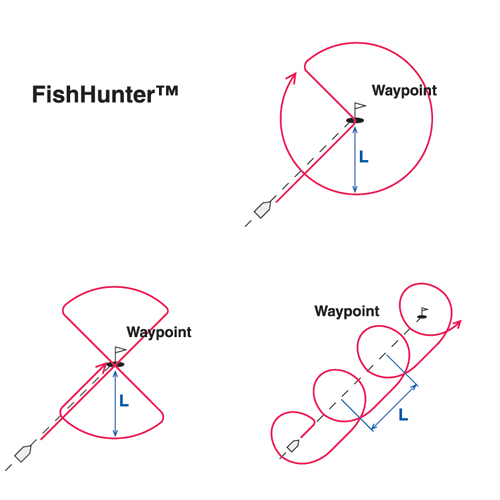 Integrate your helm with NavPilot's FishHunter mode
FishHunter mode is a unique feature of FURUNO's NavPilot series. Find a fish target with your FURUNO sonar/sounder or bird target with your FURUNO radar and feed it to the NavPilot The NavPilot will activate the FishHunter mode to perform square, zigzag, circle, orbit, spiral or figure-eight maneuvers around the specified target at a user selected distance. This feature can also be used for Man Overboard (MOB).
*RRU (Rudder Reference Unit) required to enable Fish Hunter mode on NavPiot 711C/OB models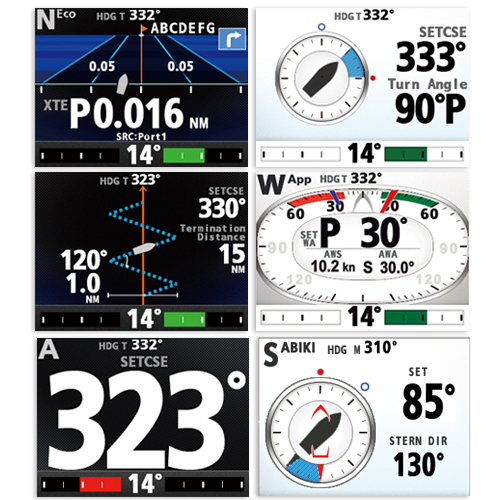 Beautiful & bright color LCD display
The new NavPilot 711C features a color day/night graphic display, offering much better sunlight viewability during the day while not affecting your night vision when the sun goes down.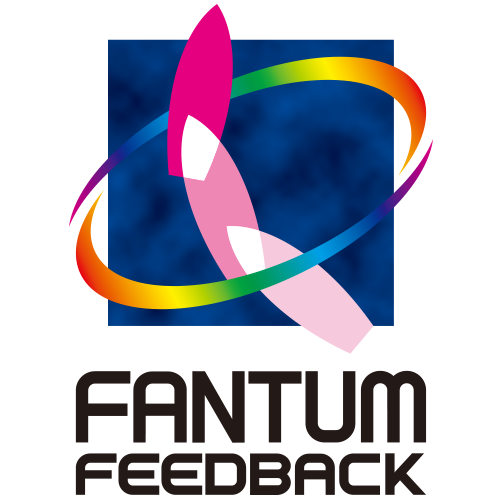 Furuno Fantum Feedback
With Fantum Feedback, NAVpilot outboard/sterndrive installations no longer require use of a physical rudder feedback unit. NAVpilot software clears the path to a simplified installation, while also delivering enhanced steering control.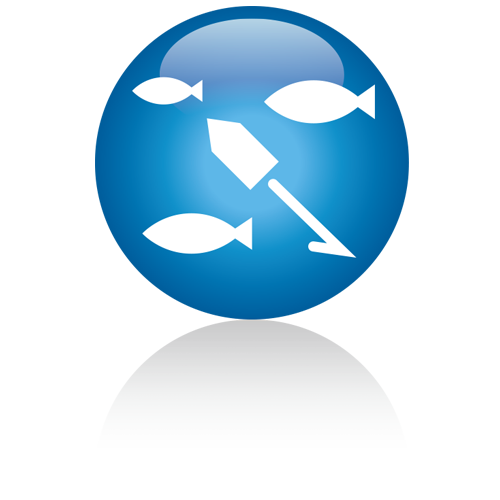 Sabiki Mode for NavPilot 711C
With the brand new SABIKI mode, your NAVpilot 711C has just become even more capable than before. SABIKI mode lets the autopilot control while you are drifting astern so you can focus on fishing instead of steering. Moving astern at a slow pace, the SABIKI mode is uniquely tailored for sabiki fishing, jigging and bottom fishing. Sabiki fishing requires a bit of technique, and no matter if you just started or have considerable experience, the SABIKI mode will help you catch the bait fish needed for the big catch. And the best thing, there is no need to install additional hardware or sensors. Just perform the automated software upgrade, and the SABIKI mode will be added to your NAVpilot 711C. SABIKI mode is only available on vessels with outboard engines.
Boat Size: medium to large
Drive Type: Various Hydraulic
Operating Temperature: -15c to +55c
Operating Voltage: 12-24 V